Strategy consulting in
advanced analytics and AI.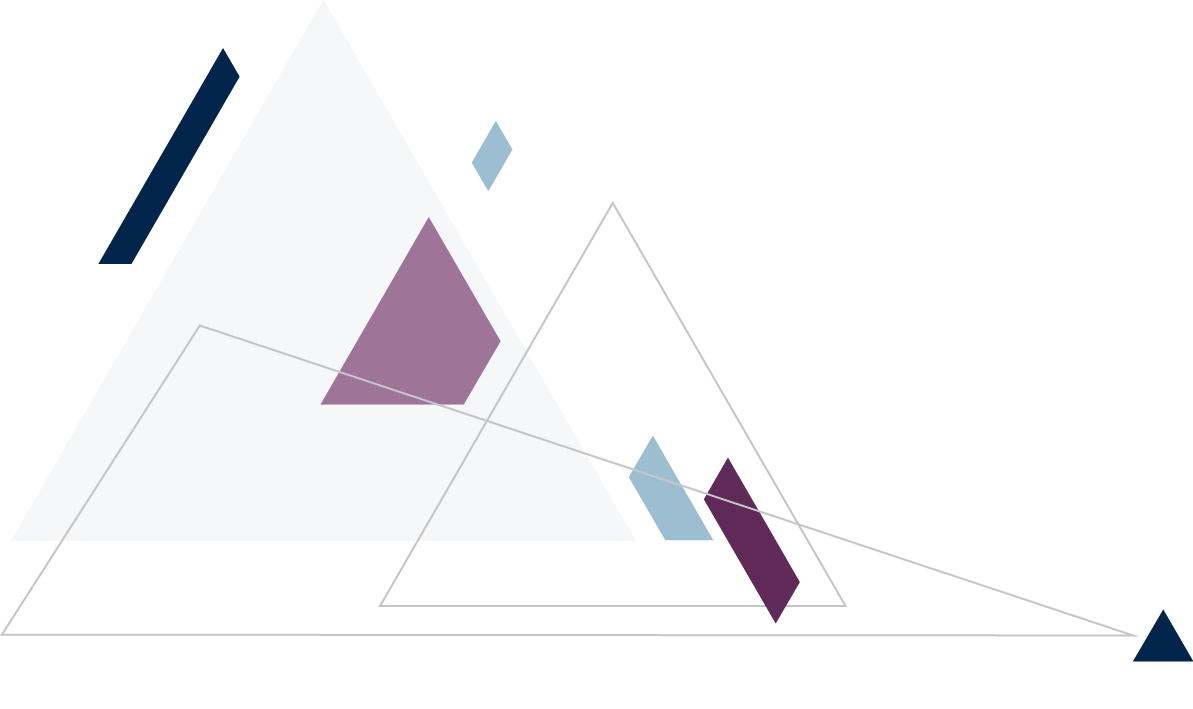 Custom solutions
Harnessing the power of advanced analytics to equip senior managers with essential insights and inform strategic decisions.
---
Strategic counsel
Translating complex analytics into clear, practical recommendations for executive management to build enterprise resilience and value.
---
Leading algorithms
Innovating with artificial intelligence to discover new connections, strengthen predictive power and expedite success.
---