Creating value through analytics.
---
Each client commission is uniquely enjoyable and challenging. The common purpose is to deliver tailored solutions that are robust, insightful and commercially focused.
How we work
Work is conducted under strict non-disclosure agreement and clients have the option of co-branding, should they choose to publish the work. The payment structure is fixed fee, so there is every incentive for efficiency and costs can be budgeted.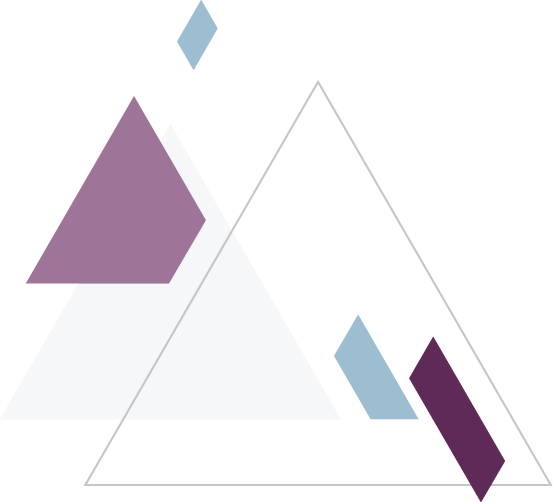 In many cases, the client engagement results in Pentland Analytics forming a close and privileged relationship with executive management. In some cases, the relationship with founding director Deborah Pretty extends now over 20 years.